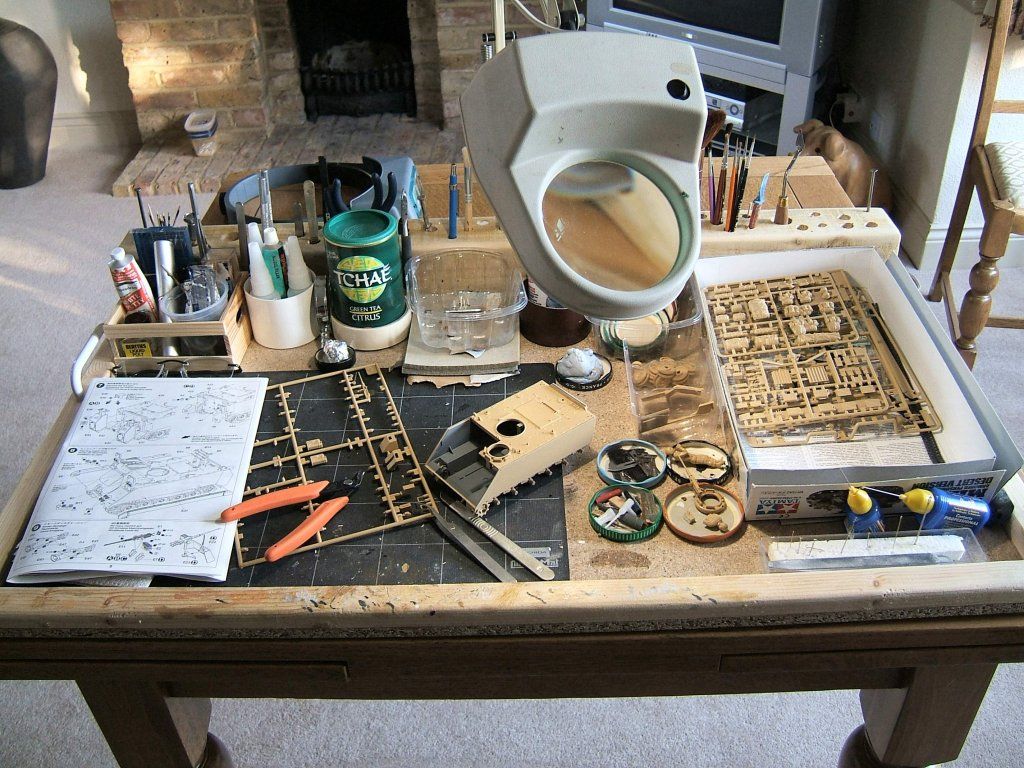 Greetings fellow scale modelers,
For those who had been following me regularly, you would probably know about the problem I had with the Android Phone Apps which resulted in the loss of all my blog images. For those who just came in, you can read all about it
HERE
.
Suffice to say I am rebuilding my blog slowly. This time round, I'm going to focus more on scale modeling topics and reference materials covering a wider subject topic since my interest had expanded to other genres. Hence I have renamed my blog as I will be covering more than just SCi Fi subject matters.
A note on this. Almost 95% of everything I am highlighting here are not my work. So please don't send me emails or comments hinting they are mine. Reference images are meant to help the scale modeler to be used as a guide, and not for any profitable or business purpose.
There is also a slight problem with my blog re-boot. Since I started my blog, I already had so much problems looking for their original links (I had only saved the images in my folders) and now its even worse as I had cleared my bookmarks. So if you happen to know if the images belong to you, or someone you know or where it came from, please let me know and I will link to them or give them their due credit.
Thanks again for all the past support. And happy modeling, people.