When I started my blog, it was originally to rant against Facebook for deleting my first account. I was banned as I had made too many friend's request, which I had felt was unfair. At that time, I was playing a few Zynga games there, and found out the more friends you had, the more power you have in those games. So it was a catch 22, damn if I do, damned if I don't.
But I could only write so much about FB, hence I focused my energy on writing and sharing what I love best - scale modeling. My blog was deemed quite successful judging from the amount of page views and feedback I had. Then I did something very careless. I installed the blogger's Apps into my HTC Desire Android phone.
When the motherboard for that phone malfunctioned, I was told all the software within the phone was wiped clean. I lost everything, from images stored to all my contacts. A day later I discovered it had also wiped out all my images in this blog. After weeks of trying to get some help, I was told this problem was irrecoverable. And worse, no one was able to help me uninstall the Apps. I am now using the Samsung Galaxy SII, and found that whenever I use bloggers' image application, the picture shows up in my new phone's image gallery. And worse, it also took out a chunk of my phone's memory. I needed to use an external image hosting site to avoid this. And its taking me a while to upload all my images into photobucket. Biggest problem now is the fact that I can only direct link the images from Photobucket into blogger, and I can only do one image at a time. Its going to be a loooong process. But I do plan to remake my blog into something better, something more focused on the subject matter.
It is an opportunity rather than a problem.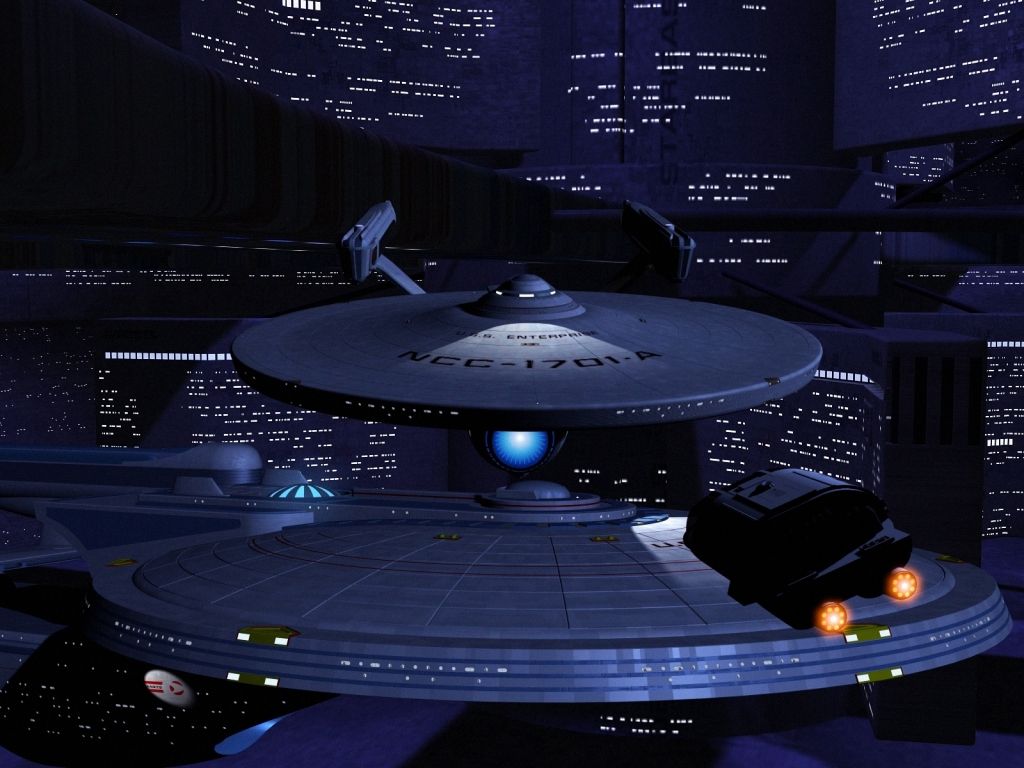 And here is how I'm going to do it.
As my interest has expanded to other genres since I started this blog, there will be a wider scope of things I will be covering. Besides Science Fiction, I will also be dwelling into planes, helicopters, ships, tanks and anything else that tickles my fancies. It will be progressive. I am still keeping my old blog posts for reference as to areas I may have missed, but I will be deleting the older posts once I have covered them. I will also be touching on new tools and techniques that comes my way, with the hope that some of you may find those useful.
Another thing I will be doing is sharing images shared by other esteemed scale modelers at Facebook. I understand not everyone chooses to have an account with this social network so I will be sharing them here, linking the post to their FB pages.
It may take some time but it will get done. For those waiting eagerly for their request to be fulfilled, I ask that you give me some time to get to them.